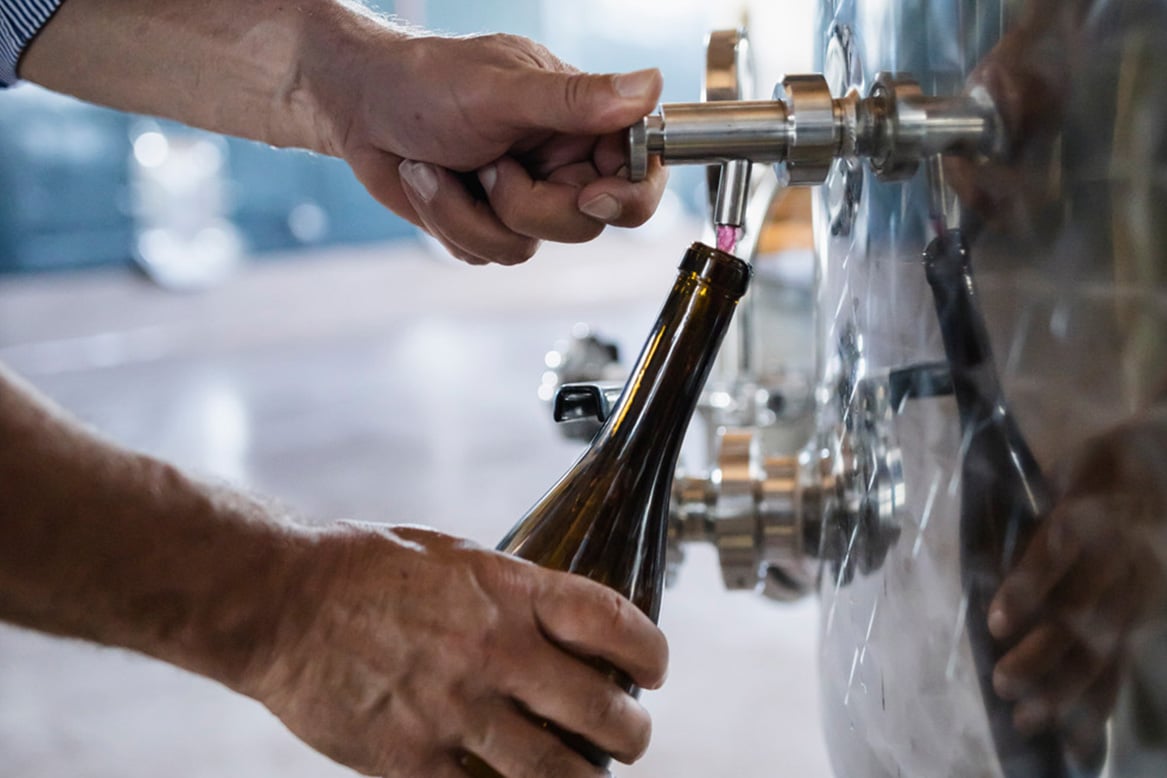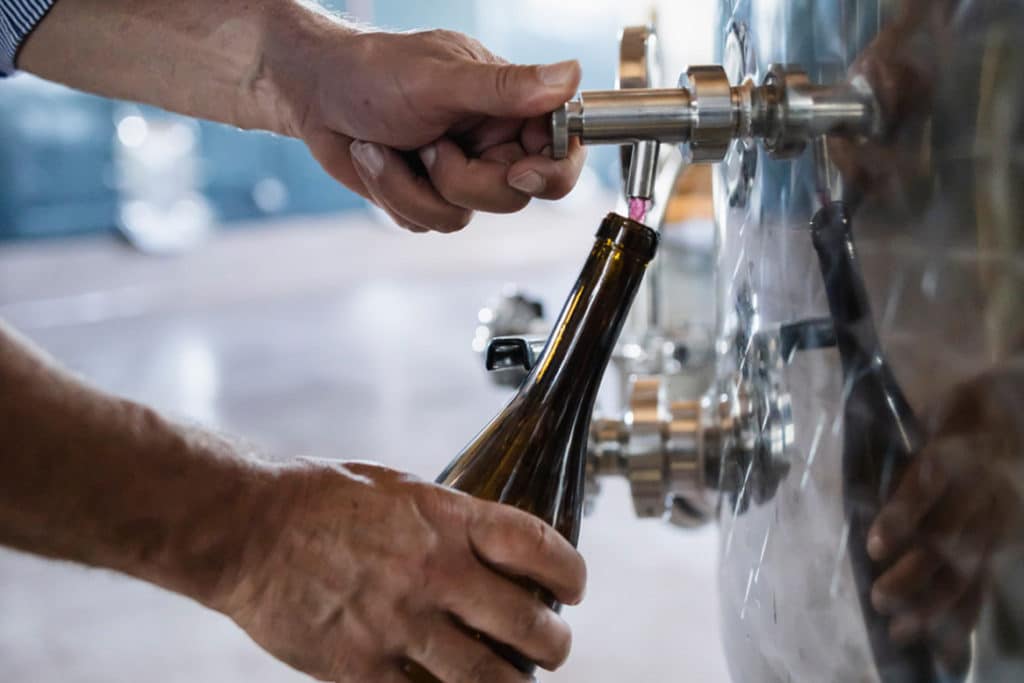 The Domaine de Boischampt : to linger on and reinvent itself
The Domaine de Boischampt links its history to the one of the Juliénas terroir. If its buildings date back to the sixteenth century, the wine tradition here dates back to the Roman conquest. The name of Juliénas coming from Julius Caesar and his Roman legions who would have stopped to quench their thirst during the Gallic Wars.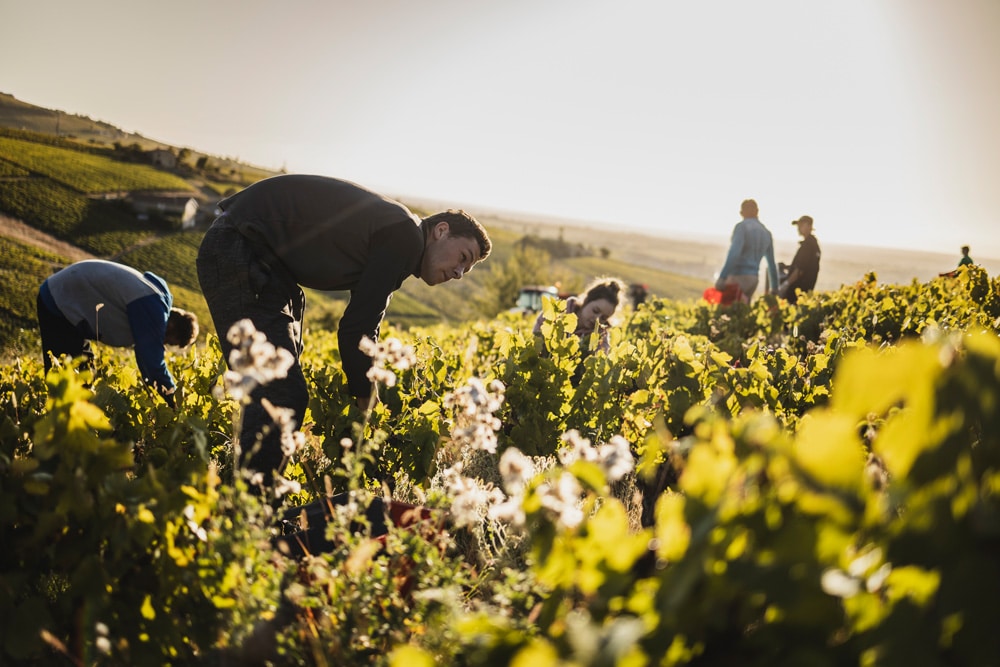 The Domaine de Boischampt takes full advantage of its heritage. With 13 hectares of vines and its blue stones typical of Juliénas, the same as found on the famous Côte du Py in Morgon.
Taken over in 2018 by a team of passionate men and women, the Domaine de Boischampt is now resolutely turned towards its future.
South of Burgundy, a unique terroir with a favourable climate
Historic, but also privileged. If the vines flourish here it is thanks to a particularly mild temperate climate.
Neighbouring the famous vineyards of Burgundy, our vines have the full advantage of a favourable microclimate and a particular draining soil which offer a great diversity.
The wines that are produced reveal a wide range of flavours and aromas, subtle combinations of the plot, its climate, its vintage and our know-how … all the magic of great wines.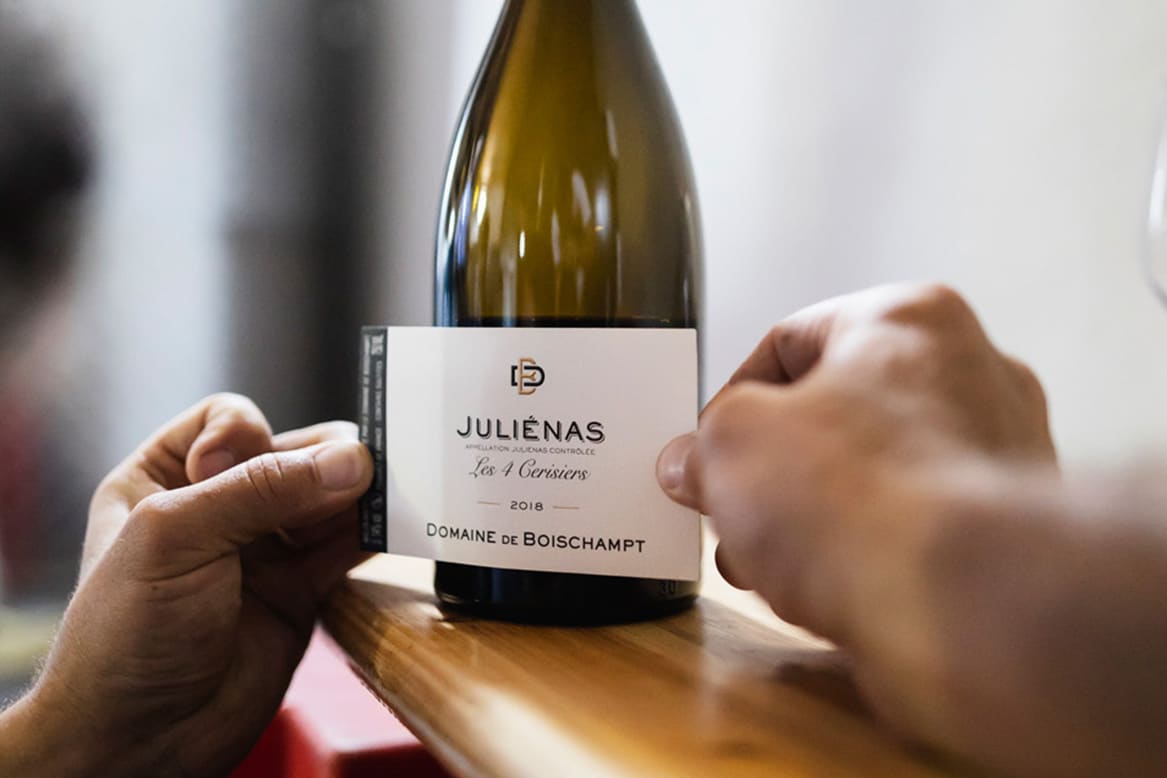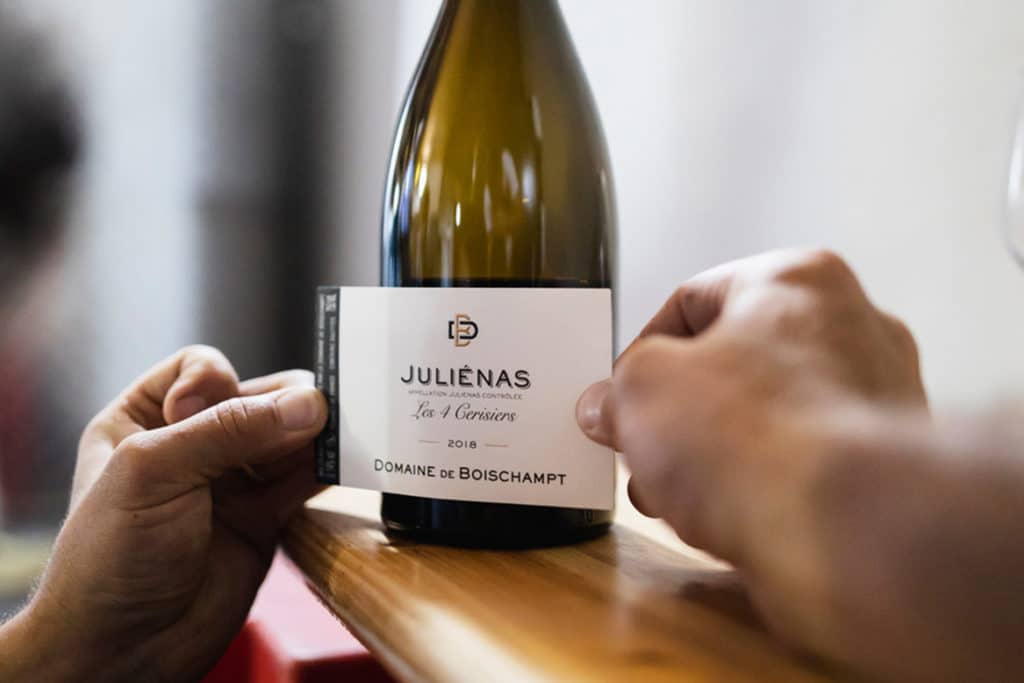 A sure future for exceptional wines
The Domaine de Boischampt has initiated a new approach. Having already begun its gradual conversion, it will be fully organically farmed in 4 years time. A new impetus driven by new ideas, new ambitions and values that already guide the restructuring choices of men of experience. In short, progress serving the expression of terroirs.
Discover the wines of the Domaine de Boischampt: Juliénas , Saint Amour , Fleurie , Beaujolais-Villages Red, Beaujolais-Villages White.